Last time, in the Doctor's Dozen segment of the Serendipitous Compendium radio show, John and I discussed the life and work of Eduardo Paolozzi, one of the founders of the British Pop art movement. In this week's interview, I connected Paolozzi with Pauline Boty, who was also a founding member of the movement.
Boty was a key player in the frenetic Swinging London social scene that drew together painters, writers, artists, film-makers, musicians, leftwing political activists and poets.
Boty's paintings and collages often demonstrated a joy in self-assured femininity and female sexuality, and expressed overt or implicit criticism of the "man's world" in which she lived.
During the late 1950s, Boty became friends with other emerging Pop artists, such as David Hockney, Derek Boshier, Peter Phillips and Peter Blake. As well as studying art, she sang, danced, and acted. Her paintings demonstrate her interest in drawing from both high and low popular culture sources.
Boty, Peter Blake, Derek Boshier and Peter Phillips were featured in Ken Russell's documentary film Pop Goes the Easel broadcast in 1962.  Her appearance marked the beginning of her brief acting career.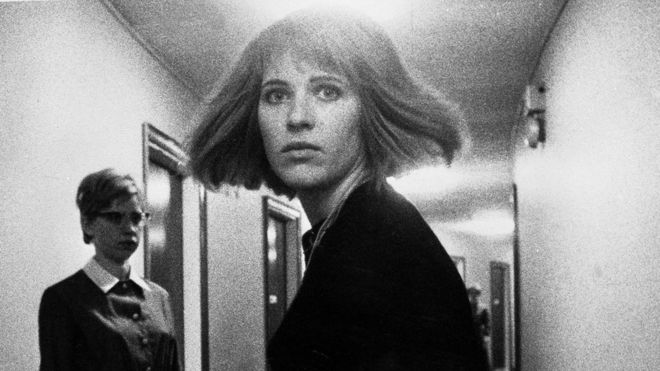 The popular press picked up on her glamorous actress persona, often undermining her legitimacy as an artist by referring to her physical charms. Scene ran a front-page article in November 1962 that included the following remarks: "Actresses often have tiny brains. Painters often have large beards. Imagine a brainy actress who is also a painter and also a blonde, and you have PAULINE BOTY."
Next time, we're crossing over the Atlantic taking us from 1960s London to the beginnings of American Pop art and the multi-talented artist, Larry Rivers.